Bio

Jan Rindfleisch, artist, educator, curator, author, received her BS in Physics from Purdue University and her MFA in Painting from San Jose State University. From 1978 to 1985, she was a De Anza College art and art history instructor. She was Euphrat Museum of Art's Executive Director from 1979-2011, where she implemented many groundbreaking exhibitions and programs. With Euphrat Board members, she established the Cupertino Arts Commission in 1985-86. Her civic involvement includes serving as a member of the Arts Council Silicon Valley Local Arts Grants Review Panel (2013), California Arts Council Visual Arts Panel (1990) and the Santa Clara County Arts Council (1989-1997), and participating in the Getty Museum Management Institute, UC Berkeley (1989).

Her awards include: Silicon Valley Business Journal Women of Influence (2014); San José City Hall Exhibits Committee (2006-2013); The ABBY Awards (2010); Silicon Valley Arts & Business Awards; Arts Leadership Award; Santa Clara County Woman of Achievement, (1989); Leadership Vision Award in the Arts, Sunnyvale Chamber of Commerce (1993); Civic Service Award, City of Cupertino, Cultural Arts, and the Asian Heritage Council Arts Award (1988).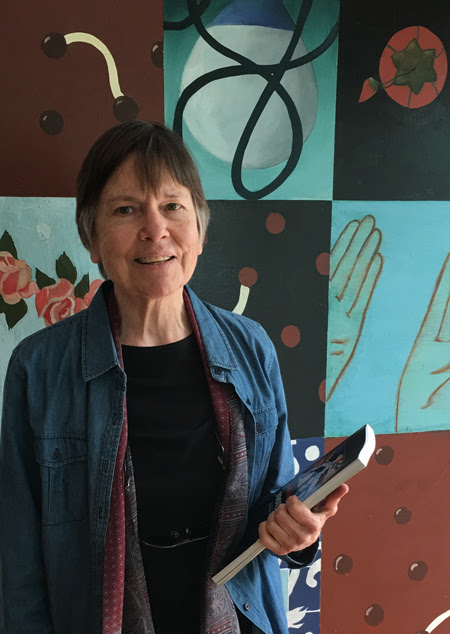 Jan Rindfleisch in front of painting by José Arenas,

Put to Sea

, c.2002. Acrylic on canvas, 60"x40". Arenas taught art at Foothill College, 2000–2010. Photo: Kent Manske.




Contact

jan@janrindfleisch.com

See also Ginger Press, www.gingerpressbooks.com.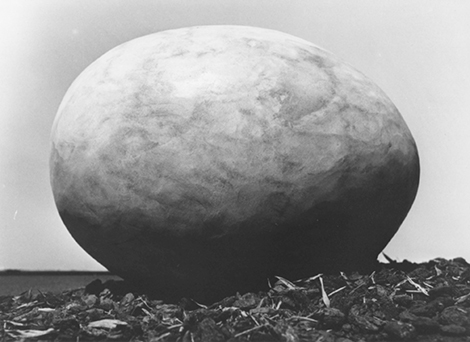 "A good egg."


Untitled evolving sculpture, 18"x18"x26", ferroconcrete, landscape bark chips.